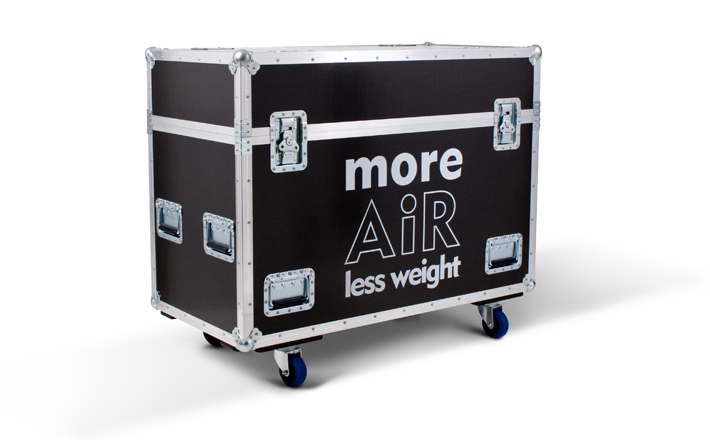 The hard times are over!
Almost indistinguishable from the outside, but beneath the surface is a new polypropylene honeycomb material co-developed by Amptown Cases in place of the tried and tested birch plywood.
This honeycomb composite panel, specially developed for Amptown Cases, is extremely hard-wearing, stable and 5.1Kg per sqm lighter than birch plywood.
FOR THE LOVE OF THE ENVIRONMENT
Sustainability
Our AiR flight case series is produced in a particularly sustainable way. The materials used are 100% recyclable and already consist proportionally of recycled polypropylene plastic. By using recycled raw materials, natural resources are conserved and the particularly energy-efficient production contributes to the protection of the environment.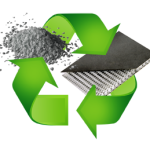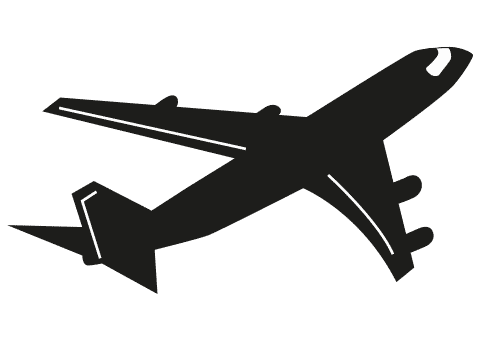 The weight saving compared to flight cases made of birch plywood is clearly noticeable in the price, especially for air freight.
The low weight also makes handling much easier. Whether loading and unloading the truck or sprinter, on or behind the stage, wherever the flight cases are moved by hand, the low weight is positively noticeable.
Less weight means lower transport costs and the easier handling also saves time and time is money!
The endurance test

In order to convince ourselves and our customers that AiR flight cases can withstand even the toughest loads, we have carried out a series of endurance and maximum load tests in cooperation with the BFSV Verpackungsinstitut Hamburg GmbH.
We tested the workmanship and the riveting of the handles, where the flight case is subjected to great forces in everyday use, and even forces that never occur in everyday life could not cause any serious damage to the flight case.
Fully loaded with 150kg, we pushed the flight case off a loading ramp, pushed it off a truck or drove it with all our might against kerbs. All situations that can happen in real life, but deliberately with much more force.
In these tests, the AiR cases have shown that they are ideally suited to the rigours of everyday touring.