Flight case labelling
Logo stencils, Signing sets & Screen printing
Sometimes it is important to know at first glance what is in a Flightcase or who it belongs to.
We offer you a range of options for labelling or simply customizing Flightcases .
Standardised plug-in stencil sets or laser-cut logo stencils are the most common variants here.
When it comes to multi-coloured or more complex logos, only screen printing comes into question.
See below which variant is the right one for you.
For the creation of a logo template we need your logo in a vector format e.g. Adobe Illustrator (*.ai, version 8 compatible), CorelDraw (*.cdr) or a vector PDF/EPS.
You don't have a vector file of your logo?
In this case, send us a high-resolution bitmap file (*.jpg, *.bmp, *.tif etc..) which we will then convert for you¹.
Logo stencil (maximum edge length 200mm) net 52,50 Euro
Logo stencil (maximum edge length 300mm) net 64,50 Euro
Logo stencil (maximum edge length 400mm) net 81,50 Euro
Logo stencil (maximum edge length 500mm) net 99,50 Euro
¹Vectorization (if no vector file is delivered) net 50,00 Euro
Please note the maximum support surface of our laser cutter.
Your logo must not exceed the total size of 580mm * 290mm!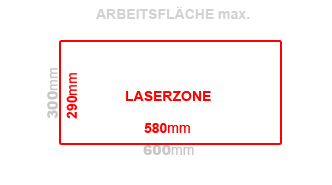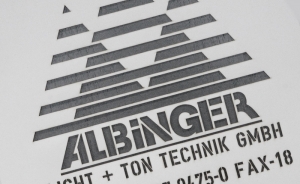 Simple labelling with

signing stencils
In this video we show you how you can easily mark your Flightcase with our marking sets consisting of the marking ink, ink pad, thinner and marking roller, either with the plug-in stencils or a custom-made logo stencil.
We also offer you the option of screen printing your logo on Flightcases .
With screen printing, we can print your template in multiple colors and, unlike with logo stencils, there are no unsightly bars to interrupt your logo.
The costs for screen printing are strongly quantity-dependent, so that this print usually only pays off with a larger number of pieces.
In order to meet our short delivery times, we do the screen printing in-house and can optimally coordinate printing and production.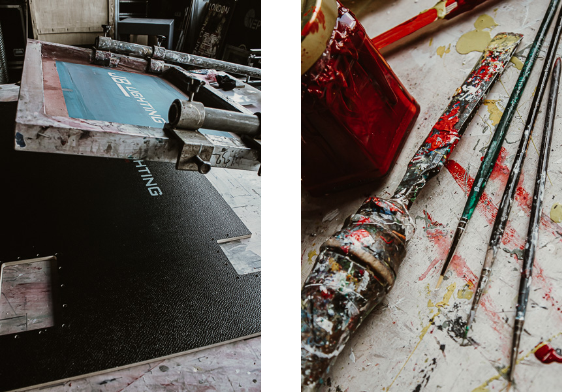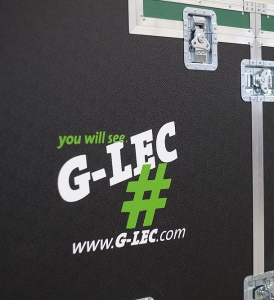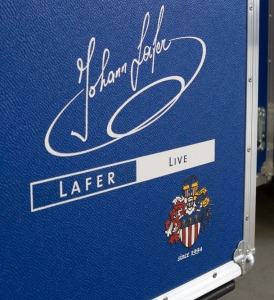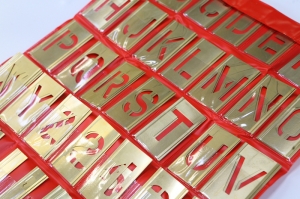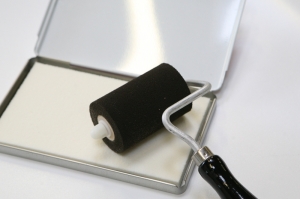 Do you want to label your Flightcase quickly and easily?
Maybe our labelling set is just the right thing for you.
The lettering set consists of a stencil set with various metal letters and a lettering set (ink pad, roller, thinner and lettering paint (white)).
Stencil set (A-Z, 0-9 , 76 parts, font height 50mm) net 111,000 Euro
Signing set (ink pad, ink, roller) net 163,00 Euro
A

2

O/0

4

&

1

- ·

3

B

2

P

2

2

1

.

2

C

2

Q

1

3

1

'

1

D

2

R

2

4

1

,

1

E

2

S

2

5

1

Empty

4

F

2

T

2

6

1

G

2

U

2

7

1

H

2

V

2

8

1

I/1

4

W

2

9

1

J

2

X

2

- –

1

K

2

Y

2

£
1
L

2

Z

2

M

2

N

2
63
63