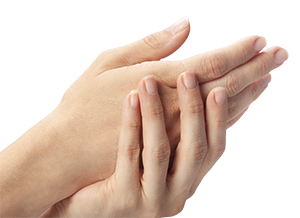 Festivals, concerts, football matches, trade fairs and
leisure activities of all sizes. Wherever many people come together, the Desi hand disinfection station
can be used. It is mobile and can be set up and dismantled anywhere in seconds. With two disinfection dispensers facing each other and a huge tank volume of
2x 10 litres, many people can disinfect their hands in quick succession.
Up to 5,000 pumping operations can be carried out without changing the disinfection canisters. This eliminates the need to constantly change the refill canisters as with smaller dispensers.
When opened, the lids serve as a sneeze guard and offer the possibility of attaching notices, logos or advertising.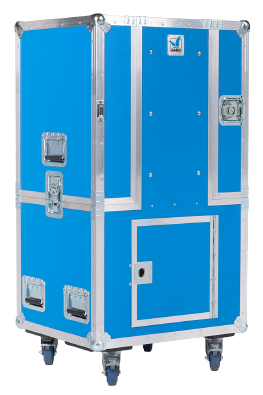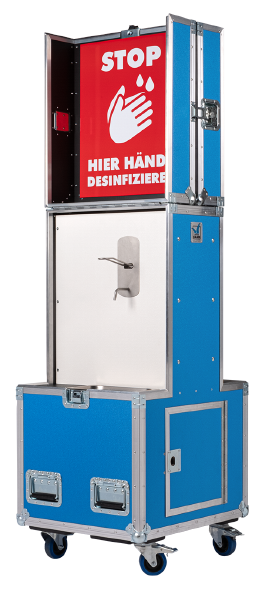 With the right hand disinfection, you achieve maximum germ reduction. It is an integral part of every hygiene concept and is therefore recommended in many areas and in some cases also prescribed.
Every hygiene concept must include the possibility of hand disinfection
. With the Desi hand disinfection station, you are also equipped for the largest indoor and outdoor applications.
We will be happy to advise you and provide you with your individual offer immediately
!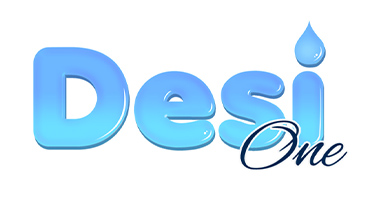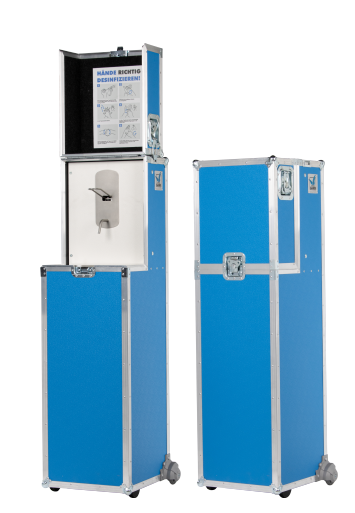 We have designed the Desi ONE hand sanitising station for retail, offices, catering or small events.
Despite its slim design, the Desi ONE has a tank volume of 10 litres and thus saves you from having to constantly check and refill it, as is the case with small disinfectant dispenser containers.
The disinfection dispensers are available in many colours and can thus be optimally adapted to the design of your company. The Desi hand disinfection dispenser cases are not only robust, mobile and very user-friendly, they also make a professional impression and clearly show that you care about the optimal hand hygiene of your customers.
No more bar tables and spray bottles... now switch to a professional hand disinfection solution.